At GTRI, we know how to design, develop, and deploy systems that address our nation's most challenging operational problems.
Our work in threat systems analysis builds on our heritage building representative red systems that enable our warfighters to develop countermeasures to keep them safe. We have extended this to computer and physical modeling of threat systems to understand blue system accessibility, susceptibility, and vulnerability.
Our longstanding support and dedication to the air and missile defense community helps prevent, and in many cases defeat, adversary air and missile attacks through deterrence, active and passive defense, and support to attack operations.
Our expertise in aerospace technologies focuses on hardware engineering and aeronautical sciences, with expertise in acoustics for aviation platforms. We are expanding our research in space systems, focusing on mission analysis, space situational awareness, and related ground-station research to support space operations.
Finally, we understand that to truly deploy systems into operation, we must have expertise in training, test and evaluation. Our hardware-in-the-loop, hybrid, and real-time simulations enable us to incorporate test into the system development process. Our work in live-virtual-construction architectures enables warfighters to train anywhere, anytime, against emulated threats – in many cases using the same platforms they operate in the real world. Finally, we enable system implementation to move into operation through leadership in the domain of developmental and operational test, putting the technologies we develop on real-world platforms to prove they work as expected, protecting those sworn to protect us.
Below are details and project examples for Application Areas 8 through 11. For more information on the overall GTRI Project Portfolio, please visit the homepage.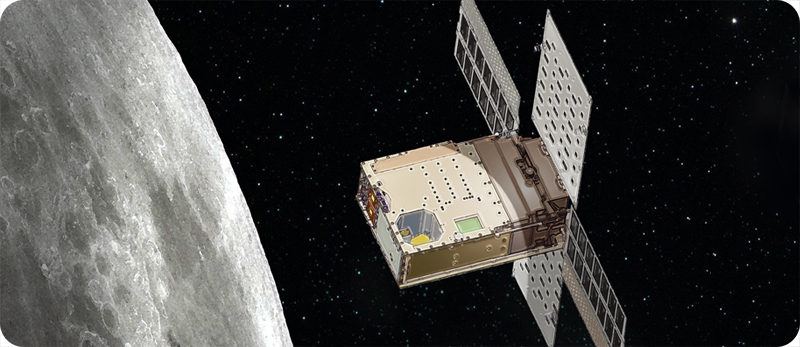 Application Area 8
Aerospace

This area includes projects characterized by aerospace hardware engineering and aeronautical sciences.
Aviation platforms and aerodynamic engineering
Aeronautical sciences
Acoustics
Aerodynamics
Space systems and space mission analysis, ground-station research, space situational awareness
Aviation systems, including ANG, avionics upgrades, MOSA
Project Examples:
Application Area 9
Air & Missile Defense (AMD)

This area includes projects intended to prevent and/or defeat adversary air and missile attacks through a combination of deterrence, active and passive defense, and support for attack operations.
Performance analysis, simulation, and modeling of weapon and sensor interactions
Prototype and proof-of-principle hardware design and development, including component test fixtures and advanced technology subsystems and systems for missile defense systems
Independent evaluation, modeling, and testing of ballistic missile defense phased-array radar systems at the system, subsystem, and component levels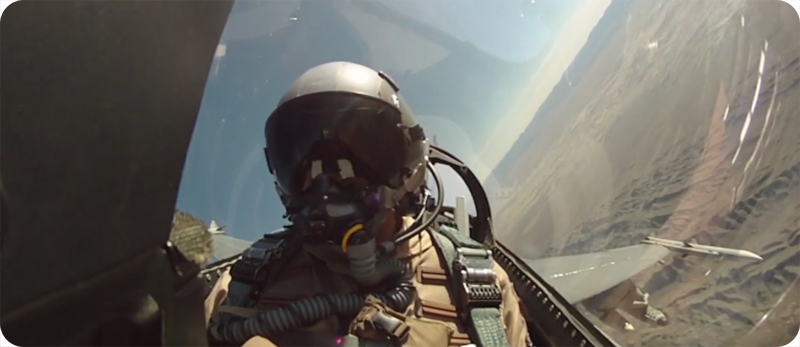 Application Area 10
Threat Systems Analysis

Projects in this area investigate threat system accessibility, susceptibility, and vulnerability analysis, modeling, and counter-countermeasure development. These may include:
System accessibility, susceptibility, and vulnerability analysis, modeling, and counter-countermeasure development
Computer and physical modeling and analysis of threat systems/subsystems based on sensor spectrum, missile-target geometry, and natural and man-made environmental features
Foreign material exploitation (FME), including FME on cybersecurity
Threat systems simulators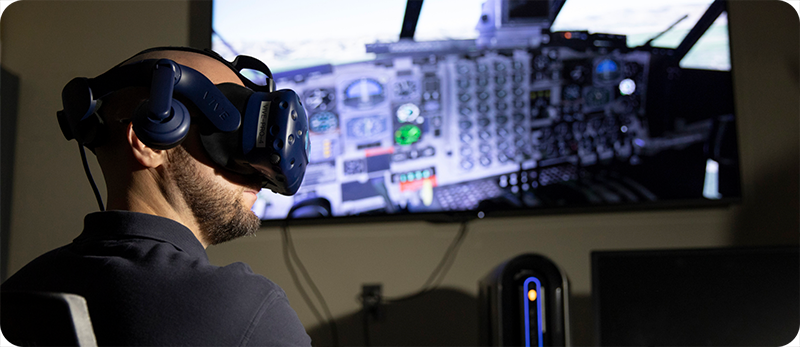 Application Area 11
Training, Test, and Evaluation

These projects involve comparison against requirements and specifications as well as structured, recursive processes to assure expected performance in:
Blue/gray electronic warfare (EW) for test and evaluation
Warfighter systems training
Live, virtual, constructive (LVC) architectures and implementation
Hardware-in-the-loop, hybrid, and real-time simulation and analysis of major blue/gray systems
Augmented reality systems
Project Examples: