Exploring Information Warfare Issues in the Cognitive Domain
In early 2022, researchers from GTRI and Georgia Tech's Sam Nunn School of International Affairs collaborated to sponsor a summit meeting to highlight issues related to information warfare (IW) in the cognitive domain. The event, "Information Warfare in an Era of Great Power Competition," was held at Georgia Tech February 8th and 9th and attended by more than 80 military, academic, and corporate thought leaders.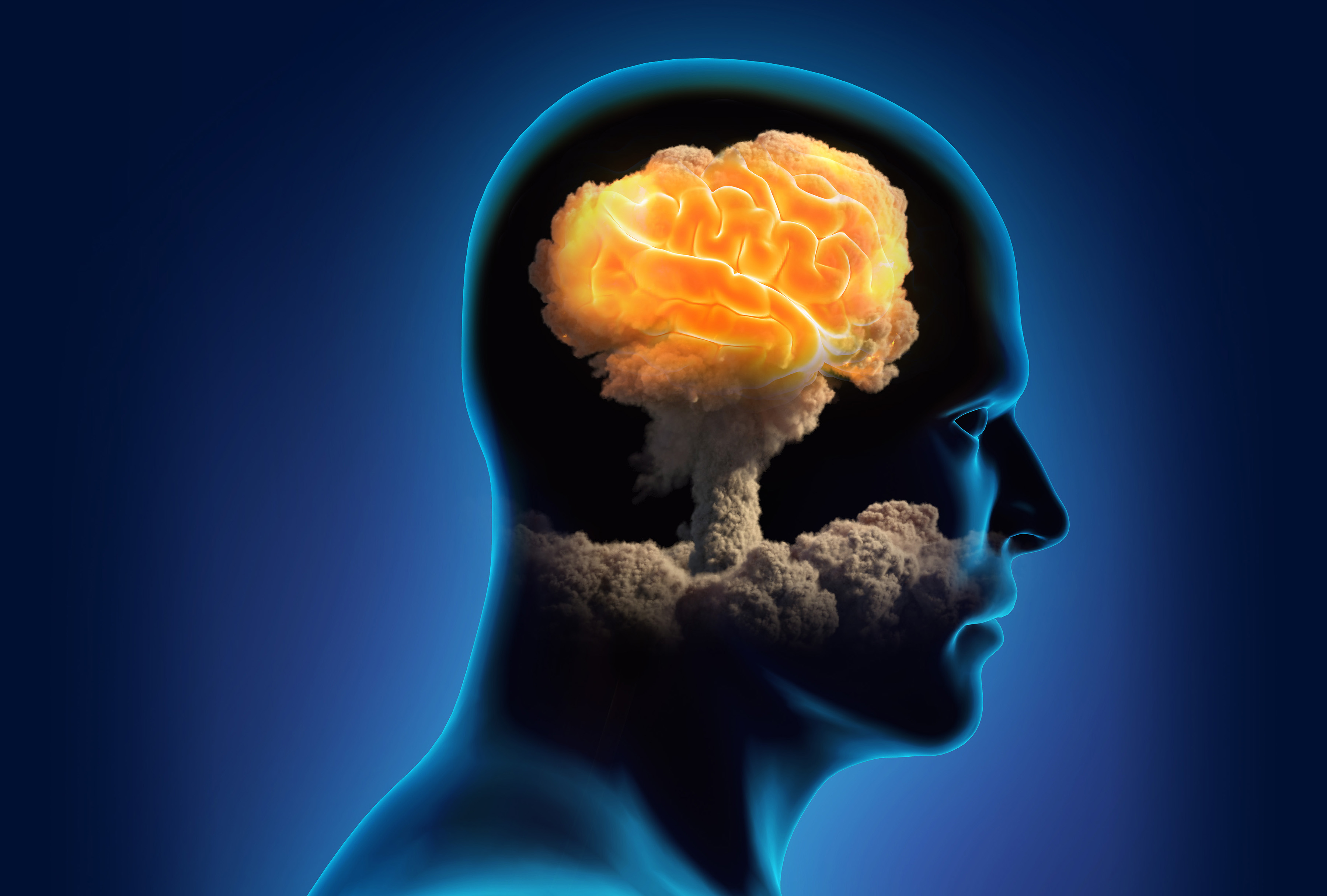 "IW can be used to help gain an information advantage over an opponent," said Theresa Kessler, a GTRI research scientist who organized the summit. "It leverages an opponent's information to destroy or disrupt the information flow, and can affect all dimensions of the information environment. Civilians and warfighters suffer from the fallout associated with IW, especially as it relates to the cognitive domain, including issues associated with misinformation and disinformation resulting in an inability to clearly know which sources and media are trustworthy."
The purpose of the summit was to drive discussion among IW thought leaders based on their observations and to propose directions for solutions to the growing problem of IW. The summit involved academic and government multi-disciplinary professionals who participated in discussions on IW history, culture, workforce, and policy. This first of what is expected to be an annual event included both unclassified and classified sessions.
The unclassified sessions aimed to cover background and general information as well as showcase academic partners, whereas the classified sessions provided an open forum for candid discussions with government partners, specifically focused on the challenges and needs of U.S. combatant commands. Altogether, attendees were treated to keynote talks and panel discussions from 25 different specialists in the field.
Prior to the summit, GTRI's Advanced Concepts Laboratory (ACL) and the Sam Nunn School of International Affairs had partnered to address IW issues related to the cognitive domain through several Independent Research and Development projects. A natural next step for this work was to begin reaching out to other academic and government partners to produce the summit, which was held at the GTRI Conference Center and the Centennial Research Building in Atlanta.
Distinguished keynote speakers included:
Mr. Todd Boudreau, Deputy Commandant of the U.S. Army Cyber School;

General Phil Breedlove, U.S. Air Force (Retired), former commander of U.S. European Command and the 17th Supreme Allied Commander Europe (SACEUR) of NATO Allied Command Operations;

Rear Admiral Steve Parode, U.S. Navy (Retired), former

director for Information Warfare Integration Directorate, N2/N6F, Office of the Chief of Naval Operations

;

Col. James Pokorski, Deputy Director, Cyberspace Operations, Air National Guard;

Olga Vartanova, a Russian-specialized geopolitical predictive analyst.
More than a dozen organizations sent representatives to attend the summit, including:
U.S. Air Force (Information Operations Integration, Air Force Research Laboratories, Air Force Office of Scientific Research, and Center for Information Warfare Training),

U.S. Army Modern War Institute at West Point,

U.S. European Command,

Georgia Air National Guard, 

Georgia State University,

U.S. Indo-Pacific Command,

U.S. Joint Information Operations Warfare Center, 

U.S. Marine Corps Information Operations Center,

MITRE Corporation,

National Security Innovation Network,

U.S. Navy (Naval Information Offices, Naval War College, Naval Information Forces),

U.S. Office of the Under Secretary of Defense,

U.S. Special Operations Command,

University of Maryland – Applied Research Laboratory for Intelligence and Security.
The first IW summit has led to several research proposals and partnerships between GTRI and the attendees. "With the summit as a catalyst, we are actively fostering a community of thought leaders, and research and government partners who look to GTRI to find and develop solutions to the issues of IW in the cognitive domain," Kessler said.
Feedback from attendees was overwhelmingly positive, with requests for GTRI to host further meetings. Planning is underway on details of the 2023 IW Summit.    

GTRI Communications
Georgia Tech Research Institute
Atlanta, Georgia USA
---
---
The Georgia Tech Research Institute (GTRI) is the nonprofit, applied research division of the Georgia Institute of Technology (Georgia Tech). Founded in 1934 as the Engineering Experiment Station, GTRI has grown to more than 2,800 employees supporting eight laboratories in over 20 locations around the country and performing more than $700 million of problem-solving research annually for government and industry. GTRI's renowned researchers combine science, engineering, economics, policy, and technical expertise to solve complex problems for the U.S. federal government, state, and industry.